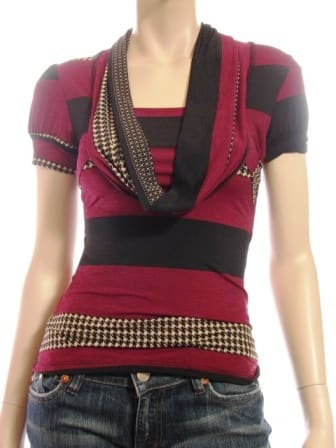 Top juniors clothing stores list
In this economy, finding Fashionable and affordable junior clothing is very important and necessary because your teens and juniors need to look good while not breaking the bank.  I have created this list of clothing stores that have affordable and cheap outfit for teens and this list will make it easy for you to find the online and local stores that will give you a bang for your money.
Shopping for clothes has become more of a luxury than a necessity just because of the increasing in prices and not much increase in pay and lack of jobs. We know that you are looking for fashions and clothing that are trendy for you and your family while saving. The sites below will provide you with many discounts and price ranges starting $10.
Here is a list of some of my favorite places to shop for Teen Clothing, Junior Clothing and Women's Clothing all at affordable prices. I have found a lot of women that really just stick to one place to shop because they really don't know about any of the great clothing stores that are available. This post is especially for women that don't want to spend a lot of money but definitely want to look like they did.
Shop the latest fashion in tops, dresses, pants, denim, accessories, shoes and more. Trendy, affordable clothing for the sexy and glamorous woman.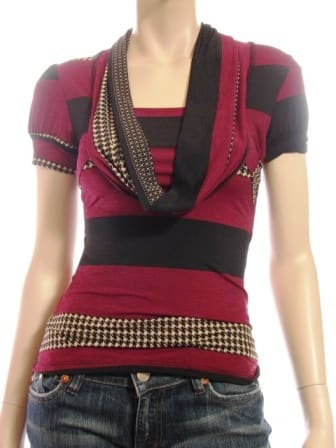 Rue21
Forever 21
Guess
Pac Sun
Rainbow
Aeropostle
American Eagle
Hollister
DEB
Dots
Wet Seal
Store.alloy
everdress
15dollarstore
AgciStore.com
16underground
store.delias
Lulus
juniortrends