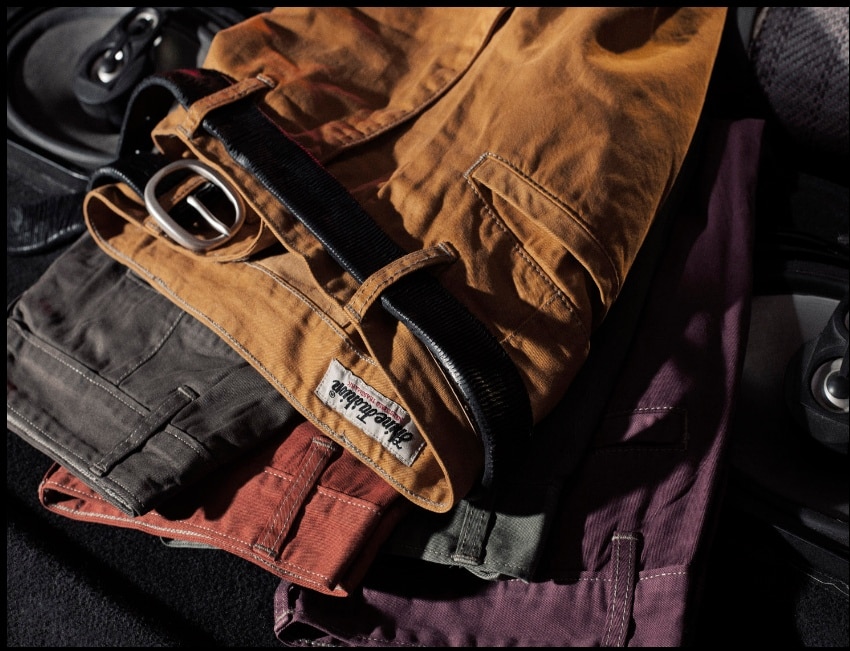 Top 5 Men's Winter Fashion Trends for 2012-2013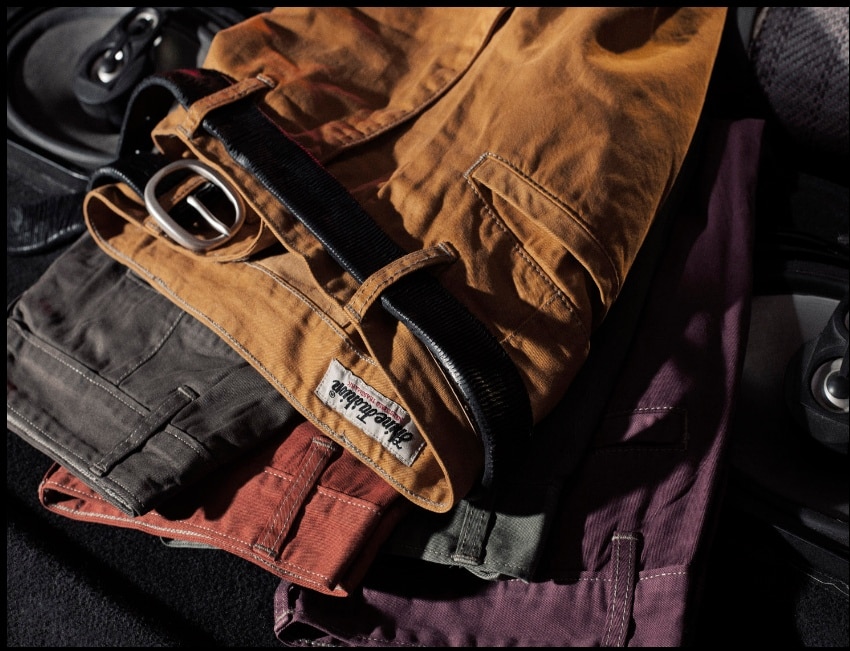 Winter trends of 2013 for men offer something entirely new and classy. It is different from what you have been seeing for the past few years. The 2013 winter trends are not boring or neutral. You get great colors this year with interesting styles and new tailoring. Given below are the top 5 winter trends in 2013 for men –
1.         Colors with Classics – For the man who appreciates classics, it is difficult to come out of his comfort zone and experiment with new colors. You can
start with adding a colored cardigan or shirt or maybe add a touch of color with a classic new scarf. It can bring relief to your boringly classic look.
2.         Interesting Shapes – When you add bold colored cardigans, add V-shaped vests to your attire. Make it an essential for your wardrobe. In addition, you will see that the trend has shifted from the popular flat trousers to trousers with front pleats. Hey, the fifties style is back! You can try out http://www.bespokeclothing.biz/sinstar to find the best in men's fashion trends.
3.         Patterns – 2013 winter has patterns in coats, blazers and sweaters. You name it and they have patterns on it.
a)         Sport Coat – Another 2013 essential for the trendy man is a sport coat with a trendy pattern. Make sure that that the pattern is totally trendy.
b)         Patterned Blazer – The navy blazer is still popular (it can never go out of fashion) but this winter, a patterned navy blazer is a must have for you. You can even have a patterned tweed sporty coat or maybe patterned tweed sports coat in flannel. It will add a great look to your attire.
c)         Patterned sweaters – What are you doing with a plain boring sweater? Update with patterned sweaters in bright solid hues.
4.         Colors – Solid colors like Tans, deep dark teal, cedarwood coffee browns, black and gray will always rule. They are reliable men's colors that will always be around. But the color palette for men this year ranges from Burnt Sienna, Bamboo gold, orange, red, and Raspberry wine. You need to a brave man to carry these colors. They are masculine and add pop to any outfit.
The orange hue is muted so that the masculine touch is not lost but Burnt Sienna is the standard color for fall. If you don't want to venture out of your comfort zone, then you should stick to a toned-down version of Sienna.
5.         Accent Pieces – Your wardrobe is incomplete without pocket squares, scarves and ties. Add the colors here if you don't want to add them to your clothes. Try orange scarf or tie or tone it down to a Honeysuckle yellow. Or maybe Merlot wine hue? All these are great colors for your accent pieces.
The solid reliable colors will never be out of fashion and neither will be the classic pieces. But, you can add a dash of color to your solid ensemble to brighten but a gloomy fall day. They look good anytime.