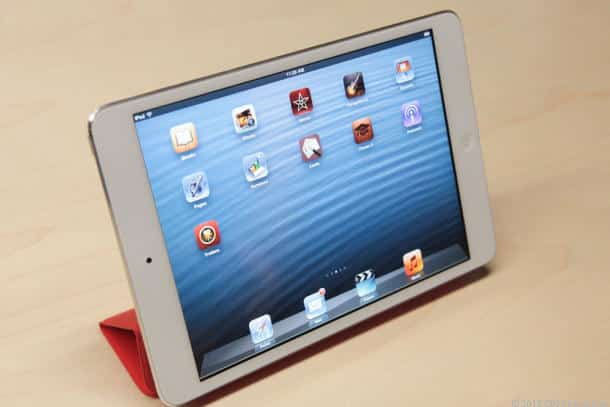 The iPad Mini is here , you know you want one.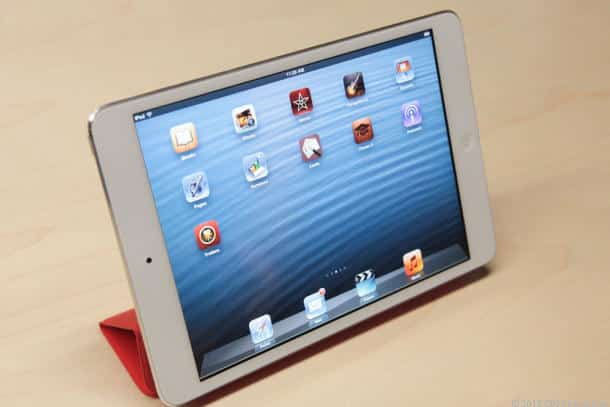 A few years ago apple took charge of the table market and own about 80% of that market. Nowadays with amazon and Samsung that percentage have reduced fewer than 70%.  Less than 7 months ago the iPad 3 hits the market and all the great features that came with it made it the ideal tablet.
Today Apple had unveiled its newest iPad, a cheaper iPad, a smaller iPad than all the previous iPads. This new iPad is the iPad Mini.
Many people have enjoyed the compact size of the small tablets such as the amazon Kindles, the Nexus and the Samsung Galaxy now they can have a similar product from the iPad family. The iPad Mini will be very portable.
Here are some of the Specifications of the iPad Mini:
Price:  starting $329
16GB of storage
7.87" Display (1024x 768 display/163ppi)
4G LTE included
10 hour battery life
Other prices & Sizes
Available Date
This device is now ready for pre order the actual date is November 2 2012. Please note that you will be able to purchase the iPad Mini Wi-Fi model and on November 16 the Wi-Fi + 4G models will be available start $459 for the 16GB, $559 for the 32GB and $659 for the 64GB.