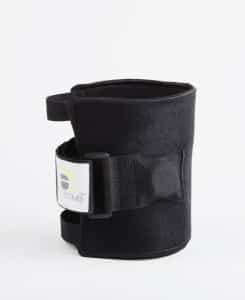 Beactive Brace Reviews
BeActive Brace based on its design is ideal for people with lower back pain. Some of the causes of lower back pain will vary but here are some:
BeActive Brace uses the application of acupressure system to alleviate discomfort in the leg, and lower back.  When you wear this product is really up to you, you can wear it while exercising, while resting at home, even as you sleep.