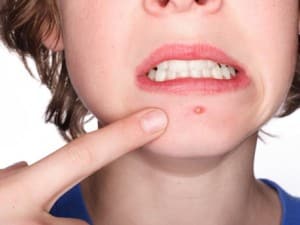 2 Things You Shouldn't Do to Avoid Any Further Outburst of Your Acne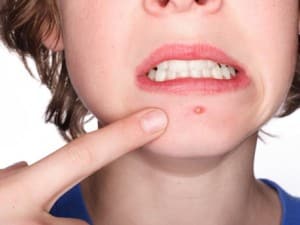 It is a good thing to take care of your skin in order to ensure that skin problems like acne and acne scars don't occur to you. However, it is a completely different thing to ensure that you avoid a number of harmful practices in order to ensure that your skincare regime is as successful as you expect it to be. This is why experts and dermatologists are of the opinion that coupling a host of must-avoids along with a host of must-dos is the secret to successfully tackling the problem of acne. Here are the top 2 practices to avoid when you are trying to get rid of the acne problem:
1.     Believing Myths
As is with most ailments and skin problems, acne problems come with their fair share of myths, which have been popularized to the extent that many people believe them to be the truth. It is important that you know the myths and avoid believing them in order to ensure that you are following a productive and healthy acne removal regime. Here are the top 2 myths to be cautious about:
Acne Needs To Be Outgrown 
One of the most baseless and unscientific myth regarding acne is the fact that you can treat an acne occurrence if you wait till the age when you can outgrow the acne and the problem will subside automatically.
Remember that treatments to acne are available in the market and are quite prevalent. Delaying the treatment will only cause the scars to grow deeper and the problem to worsen.
Dirt Causes Acne
Yes, dirt is the main culprit behind a number of skin problems but acne is surely not one of them. A healthy cleansing regime will take good care of your skin and avoid a host of other skin problems but that doesn't mean that you be safe from acnes.
Spending On Miracle Cures For Acne
You will find that a number of advertisements and stores will claim to have the perfect miracle cure for the problem of acne and will do their best to convince you that trying it is the best thing that will ever happen to you. Of course these miracle cures come with a hefty price tag because they are miraculous in nature.
Well, to be honest, there is nothing known as a miracle cure for acne and nothing is beyond the realms of science and medicine that is required to treat acne. This is why it is recommended that you steer away from such claims and instead try to use the more proven and recommended skincare and acne removal solutions that are there. It's always advisable to check out unbiased reviews of popular products, like Proactiv review and others, in order to get a better insight regarding the same.
Once you have got these stumbling blocks out of the way and have complemented the same with the right skincare regime for acne treatment, rest assured that the problem will be gone in a matter of days.