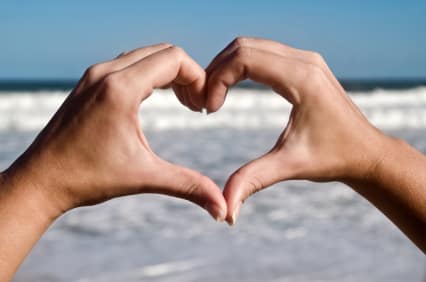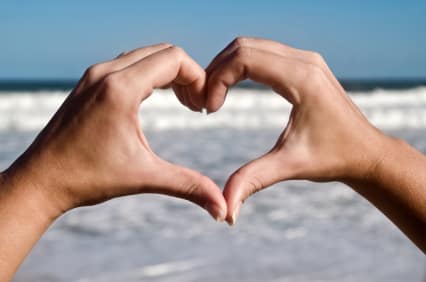 5 Amazing Gift Ideas for Your Husband This Valentine's Day
Love doesn't have to be celebrated for just one day. You can celebrate it throughout the year irrespective of space, time and any other factor. But isn't it an awesome feeling to have that one specific day fixed in the year which will guarantee an extra bout of love and care from your partner? Yes, it is the same for everyone and this is the time when you need to show all the love and care that you have for him via some gift.
In case you aren't blessed at being able to choose the perfect gift for your husband, the prospect of Valentine's Day can soon turn into a scary one with the added pressure of needing to shortlist a gift. Well, you needn't worry as here are 5 of the most awesome Valentine's Day gift ideas that will set the stage for you and all the romance in the world:
1.      A Portable Music Player
Guys. Gadgets. That day is not far when these two words will be considered as synonyms in the dictionary and the Valentine's Day is the perfect occasion for you to pamper it a bit more. Bring out the music buff in your husband and sway into the romantic mood by loading the MP3 player with the songs that define you and him and the love that you guys share. With the number of companies battling it out in this segment, you will be spoilt for choice.
2.      A Wine Bottle
If you identify the traits of a true romantic in your husband, a good brand of wine bottled stylishly can be the perfect gift for your Valentine's Day celebration. What more, you can actually have a utility for the same during your romantic dinner with it setting the cozy and romantic mood!
3.      A GPS Device 
This is for those among you who have a husband bitten by the traveller's bug. Get him a GPS device which will guide him through his future travel itineraries and ensure that he is never too lost to be back home with you on time. This can also be the perfect excuse to start planning a romantic getaway that the two of you would love in the near future.
4.      A Luxury Bedding Set
Have a few extra bucks to add to the budget that you amassed with all your closeout sales? Put it in for your husband's Valentine's Day gift and get him a luxury bedding set. The best part about this gift is the fact that you will get to use it equally for all the romantic cozy nights that you have planned with your Mr. Perfect.
5.      A Watch
This happens to be one of the most common yet the best gift that you can gift your husband during Valentine's Day. The next time he is late for a meeting, well, he won't be when he has your watch on his wrists!
Remember that striking the sweet middle spot of practical usability and romantic quotient is the secret to having a good Valentine's Day gift for your husband.