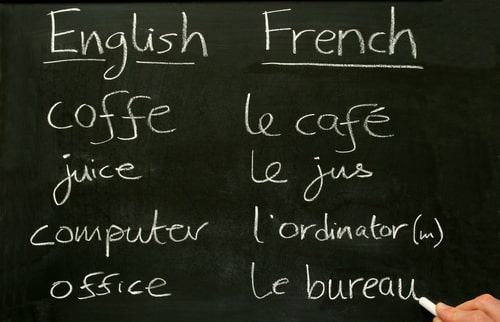 3 Things to Consider When Hiring a Translator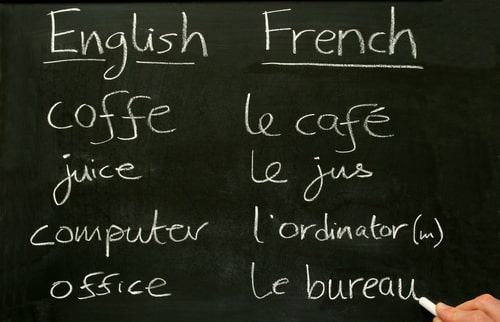 In case you are a businessman or a bureaucrat or any other professional with a lot of international connections and international travel requirements, you must know how difficult it is to deal with clients who are from a completely different linguistic background and has no idea about the language that you speak. This is when you must be wishing that you had a translator along with you in order to help you out in understanding what he is saying and communicating the same from you to him.
But is anyone who claims to be a translator or any company which has translator renting service apt for your requirements? Obviously not. This is why it is recommended that you keep in mind the following aspects when you are hiring a translator:
 One: Experience
Experience is one of the most important aspects of being a good translator and you will need to ensure that the translator or the English translation company whom you hire have at least 3 years of experience behind them in order to be counted as credible. It is recommended that you ask for recommendations from previous users of the translating company or the individual translator before you hire his services. This will ensure that you are shelling out your hard earned money for something that will prove to be productive.
Two: Language Proficiency
One of the most important things that the translator will need to provide to you is proficiency in the language in which you want to be able to understand when communicating with the foreign clients. This is why it is recommended that you must go for a translation professional who is proficient in the foreign language but might be or might not be good in your own native language.
You can ensure this aspect by finding out whether or not the foreign language has been the primary language of the translator for at least 10 years. This means that the foreign language must have been his primary (1st language) mode of instruction in school.
Three: Privacy Policy 
Irrespective of whether you are hiring an individual translator or a translating company, you will need to check their privacy policy in order to ensure that you don't run into trouble later. This is owing to the fact that the translator will be helping you in your conversation with various important bureaucrats and other clients and thus might be in possession of sensitive information regarding your business or other activities. You will need to ensure that the privacy policy of the translator ensures that there will be no disclosure on his part even if you choose to terminate his services.
You must keep these 3 aspects of the translator and the translating company in mind before you sign the deal to subscribe them. Along with this also pay attention to the financial aspect of the whole deal in order to ensure that it is turning out to be a perfect value for money deal for you.