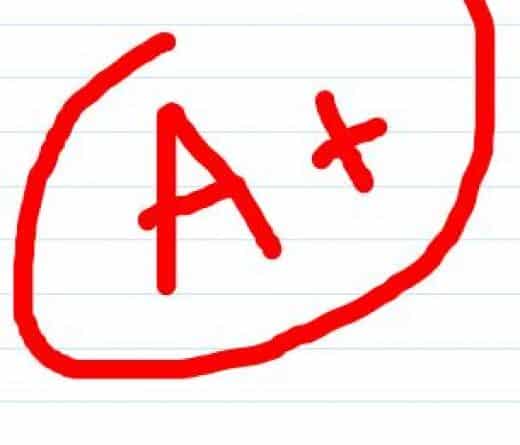 5 Steps to Write a Good Research Paper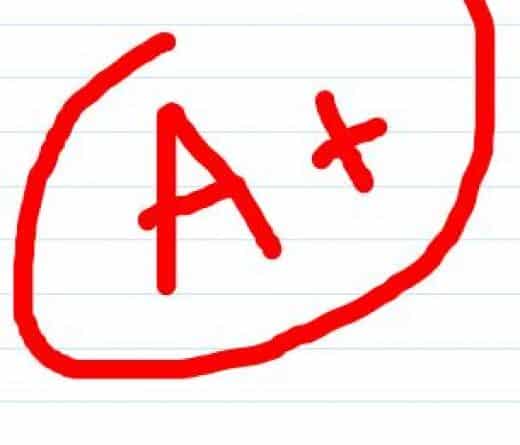 One of the biggest hurdles in a student's life is writing a research paper. Those who have written them can say how hard they are and those who have yet to write one are usually nervous and worried about the task at hand.
Students never get the requisite training to write a good research paper in school and they lack the knowledge to write a long ten-page research paper as an assignment. This sees many students asking professional writers, "Will you write my research paper for me?" There are several website offering guidance and help to students with their papers. For those who wish to write one on their own, here are five basic steps that they should keep in mind.
Research
After you have decided on a particular topic, the next step for you would be the most important. You will have to research on the chosen topic and gather your background information, supporting information and opposing information. These topics will help you shape up your research area and help you decide on what direction you would like to take. The more you read and research on a particular issue, the more easily will you be able to zero down on an interesting thesis question.
Good Thesis Question
For a research topic to be good, you need a strong thesis question. This will be the question, the answer for which you will validate through your argument in the paper. The thesis question is the main purview of your paper while the other paragraphs are supporting arguments to prove your point.
Arrange The Research Paper
As you start writing your paper, it is easy to lose track and talk about something that doesn't help develop your question. Therefore, while writing, you should occasionally stop and see whether your supporting paragraphs are all focusing on the main topic of your paper or whether they are talking about something else. If they are not addressing the issue, scratch them out and edit them to fit the topic. You should not waste pages talking about something that doesn't develop your research topic directly.
Conclusion Should Be Cohesive
The concluding paragraph of your research paper should tie up all lose ends and help you answer the topic you had started with. It should contain a brief outline what you wanted to achieve through the paper, a few lines on the important things you talked about to substantiate your point and finally conclude by saying how you have achieved in answering your thesis question. The conclusion should not contain a new point. This will confuse the reader.
Proof-Read
After writing and re-read your research paper several times. This will help you rectify spelling or typographical errors. Correct all formatting errors as well.
Good grades from research paper require a lot of hard work, but it is not impossible. Keep these points in mind and dedicate your time to writing a good research paper.