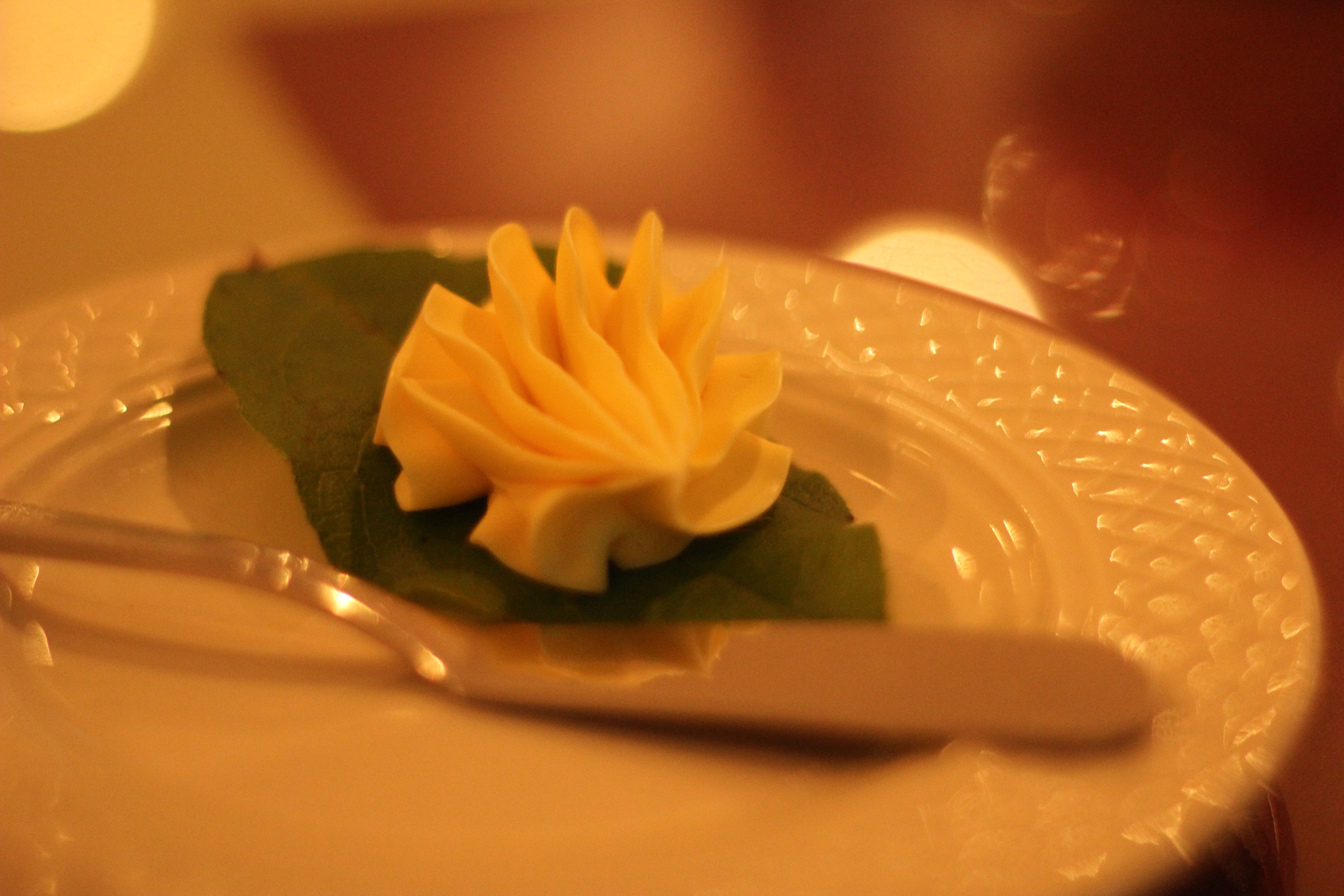 5 Things to Consider Before You Choose Your Wedding Photographer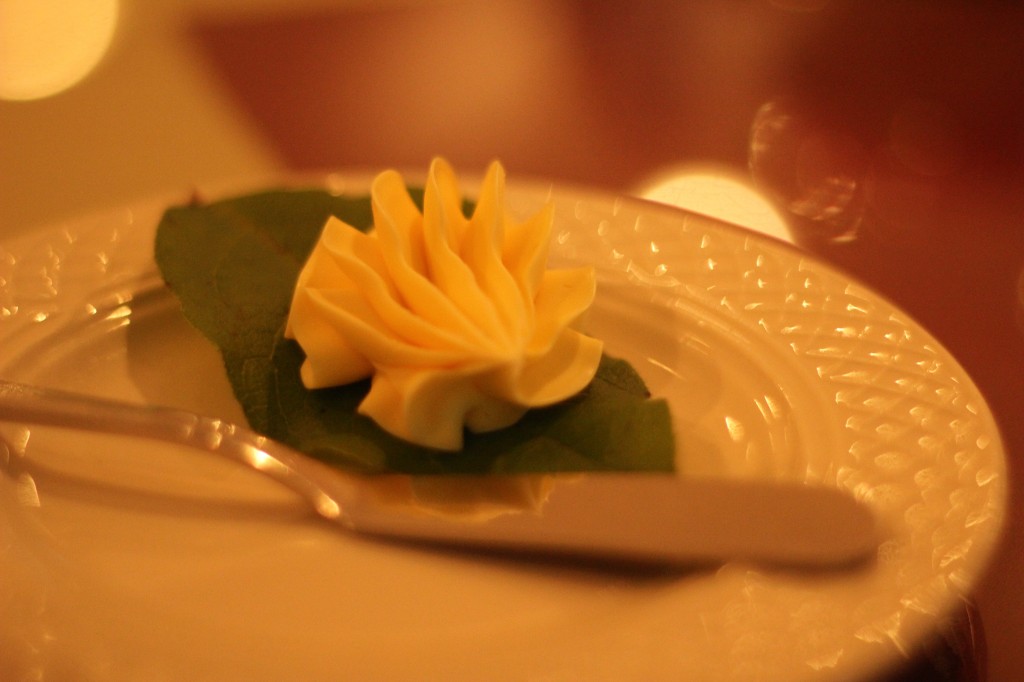 Getting married? Finalising a good wedding photographer is probably one of your main reasons for worry right now. Very obviously, you cannot afford to compromise on the one who will capture the most beautiful moments of your life. For these memories to be cherished for a lifetime, you cannot hire just any of the Chicago photographers. You need to have a photographer who understands your needs and is the best for you.
A few things must be kept in mind so that you choose the best photographer for your big day.
Your meeting and talks with the prospective photographer should make you the best of friends with him, so that the photographer on the job can understand your requirements and clicks you with passion and feelings. You need to feel that comfort with your photographer so as to help him capture those special moments and also make you at ease while posing for him. The best photographs do not depend on the camera or the lenses used, but are a result of the bond that you share with your photographer who is capturing your shots.
Your photographer should not be someone who does it just for the sake of his job or earning money from the photography business. The best pictures are a result of HOW the photographer sees through the lenses and not WHAT the photographer sees through the lenses. A person who sees photography as his passion will be the best photographer for clicking your wedding pictures. Such a person can feel the essence and feelings connected to that day and will thus be able to imprint that passion on the photographs.
You should not go in for a photographer who is pre-occupied with loads of work just because of the name he has in the market, or the big studio he has got at a high market place. Your wedding photographer should be interested in understanding what expectations, feelings and plans are for your all important day. A photographer who doesn't show interest in asking you minute details about your wedding plans, about your relatives and friends, about venue details and your   expectations, etc., cannot give you the desired results that you should get from your selected wedding photographer.
Don't go by the work that the prospective photographers show to you when sitting across the table. It is very obvious that they would show you the compilation of the best of their work done till date, which may not give you an idea of the full range of their work. The best way to have a reference done is to ask for contacts of previously clicked brides and grooms.
Another very important factor to keep in mind is how the photographer is as a person. You should strive to choose a cheerful and fun person to be your wedding photographer, and not someone who is too serious. A fun loving photographer will make the atmosphere cheerful and thus will be able to create and capture your beautiful moments more special and lively, to be remembered and cherished for a lifetime.
Remember to give work to someone who has time, energy and the will to understand and be a part of your wedding celebrations, so as to capture the best shots.