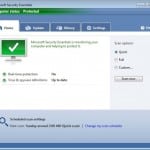 I get ask all the time which anti-virus software I like to use and I always reply, since I got introduced to this technology ideal I have been using Norton and I have no complain really.
Then I get asked, is it free, no it is not you have to pay for it. I sometime suggest AVG as a good free anti-virus software but now I think I am going to move over to the Microsoft product. I have been using Windows Defender to help me combat the malwares and anti-spywares out there.
Microsoft Security Essential is a FREEEE anti-malware solution that is available to you for your personal computer or laptop. This program will help your computer to fight against viruses, spyware, adware and other malicious software.
All you need it to make sure your computer or laptop is running windows XP with at least service pack 2 and higher, windows vista, and windows 7. If you are not sure how to find out which service pack your computer has do the following:  From your computer, click start, find the My Computer icon, right click then click properties.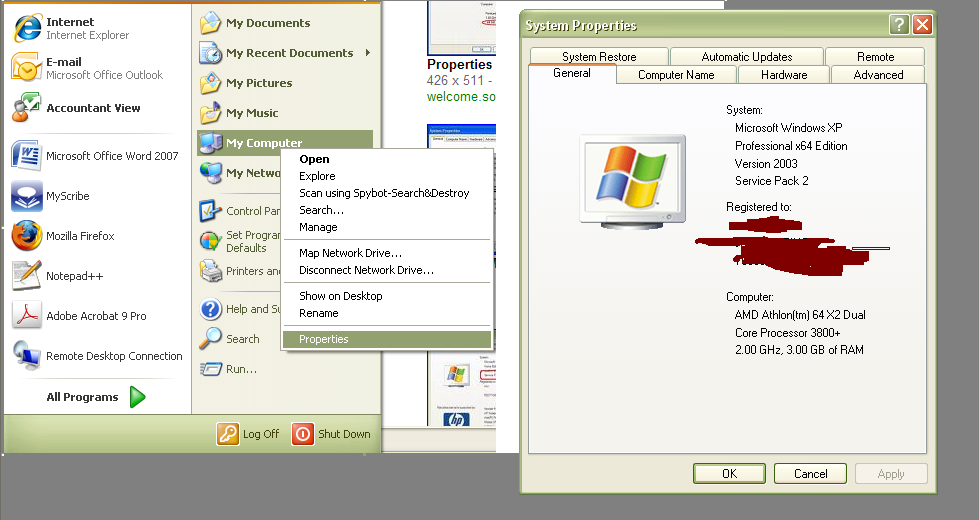 Once you can identify that you have service pack 2 you can download and install the Microsoft security Essential. At the present time this application or program only runs on 32bit processor not 64bit. For more information and download go to: Microsoft Security Essential