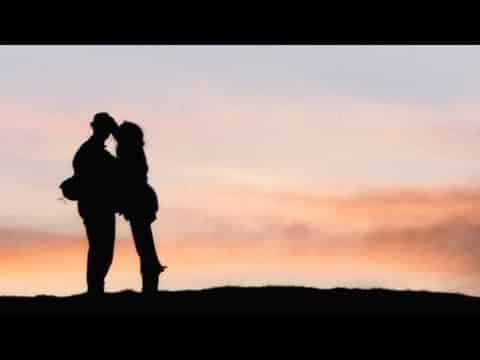 Single Mom Dating Tip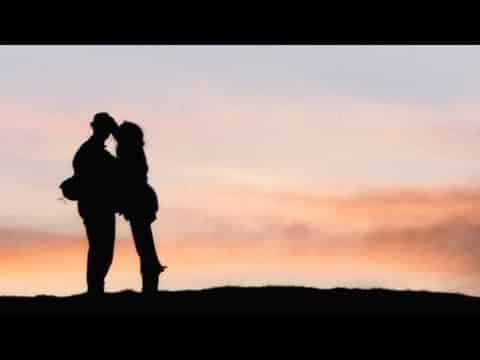 Dating tips for single mothers are there to help them get soul mates. Single mothers face a challenge of dating. It is for this reason that they should see themselves as other women are searching for potential men to start a relationship with.
The man asking you out for a date may not know that you are a single mother. This particularly happens if you don't know the man well and you have just started to know one another. The big question is, should you disclose to him your status about being a single mum or should you remain silent so that he finds it out by himself?
The bad thing that can happen is having a great time with him and after some days he realises that you are a single mother. How will he react after finding this out? Will this make him to perceive this as one of the signs of cheating women? To be frank men don't want to date ladies who are not truthful.
You may not want to experience the awkward look of disappointment if he is shocked on his face after discovering this. Therefore be sure he is aware you're a single mother. You may be surprised when you reveal your status of being a single mother to him that he is also a single father. So you may have much more in common than you think. There's nothing wrong being a single mom. But one of the worst things you can do is try to hide the fact that you're a single mum.
The truth is that a sincere man who is truly in love with you will not be discouraged by the fact that you're a single mother. After all, if you reveal to that man that you are a single mother and he puts on a disappointment look on his face, then you don't need to spend time with him. You deserve much better than that. It is perfectly all right to discuss your kid, after all your kid is an important part of your life but do not discuss about your child when you are out with a man on date. You should also not discuss about your motherhood tasks to the man dating you.
Dating is the time you should spend with him alone. You should enjoy yourself with that man without the company of your child. Try to reflect your past life before becoming a single mother and the feelings you had when a man asked you to go out with him on a date. Try bringing the initial sense of excitement and fun back.
As a single mum you sacrifice so much for the kid and you have so many commitments. So when you have loved the man asking you out on a date, enjoy yourself as a woman. Concentrate more on yourself and have a great time.
Click this webpage to discover things men wished women knew. The author of this article is Simon and he is one of the team members of Nikenya.