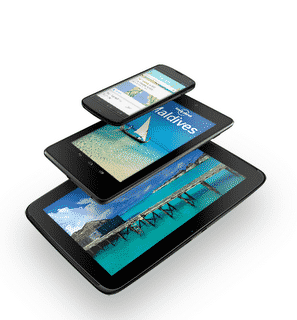 Google Announced the Google Nexus 4, 7 & 10 today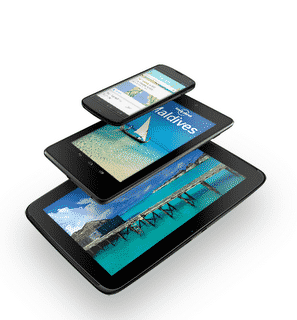 This has been a very busy month for the tech smart phone and mobile device world.  Last week Apple announced their new Mini iPads and the iPad 4, now this week the Rival Google announced their new line of product of the Nexus series.  One Monday October 29, 2012 Google was supposed to make its big announcement at NY City however due to the storm they couldn't hold their meeting. But that didn't stop Google from letting the world know about its new release.
I have been an android fan since they came out with it and one of the many reasons I like the android system is the way it lets you synchronized all your information and link them to your account. I know some of you out there will say well the iPhone can do that too, well not quite. Can your iPhone, iPad, iPod synched with another laptop other than then you to pair it with? Whenever I need my music I just hook up my phone to the laptop and move them as I see fit, enough of me.
The Google Nexus series: 4, 7, 10
Google Nexus 4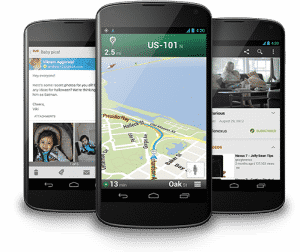 Specs
8G – $299, 16G-$349
4.7' diagonal, 1280×768 resolution (320 ppi)
CPU Qualcomm Snapdragon™ S4 Pro
Camera 8 MP (main) 1.3 MP front
Networks: Unlocked GSM/UMTS/HSPA+, GSM.EDGE,GRPRS
Micro USB, SlimPort HDMI, 3.5mm Headphone jack
2100 mAh Lithium
Google Nexus 7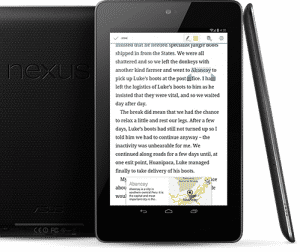 Specs
16GB-$199 , 32GB – $249
32GB with Mobile Data – $299
7' 1280×800 HD display (216 ppi)
1.2MP front-facing camera
Micro USB
Up to 8 Hours battery Life
CPU – NVIDIA® Tegra( R) 3 quad-core processor
Google Nexus 10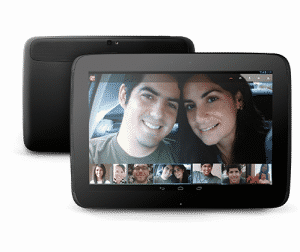 Specs
16GB – $399, 32GB – $499
10" diagonal at 2560 x 1600 pixel (300 ppi) WQXGA
CPU Dual-core A15
5 MP (main), 1.9MP (front) camera
Micro USB, Magentic pgo pin charger, Micros HDMI, 3.5mm headphone jack
9000 mA Lithium Polymer